Network connection (domain profile) domain connection shows as "unauthenticated"
June 22, 2020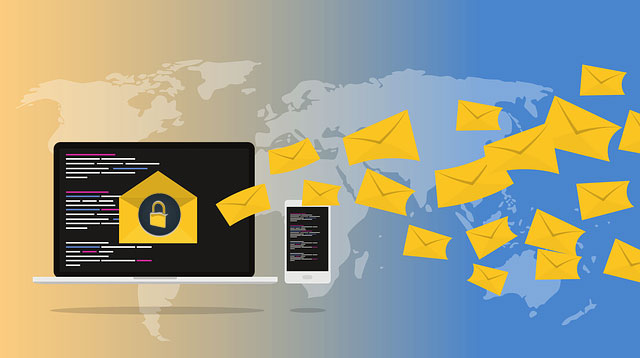 When Protocols outpace Chipsets, the Ricoh MPC 2050 case
June 29, 2020
The COVID-19 outbreak has the potential to change fundamentally the way we work. The Glocalization Organization of Asia Pacific (GoAP), in conjunction with Women in Localization and the European Union associations of Translation Companies (EUATC), organized a webinar on how companies can adapt to this brave new world.
Date:  Thursday, June 18, 2020
Topics covered:
Disaster recovery – Chrysostomos Psaroudakis, Creative People
Working with Asia Post Covid-19: Trends in Technology, Lifestyle, and Connection – Sara Maria Hasbun, Meridian Linguistics
Remote Project Management – Steve Chu, Treehouse Strategy
Working remotely – maintaining organizational culture – Gloria Lee, Glocalize
Video remote interpreting (VRI) via Boostlingo – Dieter Runge, Boostlingo
Remote Simultaneous Interpretation – Alvaro Montoya, Akkadu
Multilingual Web Conference – Fardad Zabetian, Kudo
Host – Shelley Halaba, Qwerty
This webinar was hosted by the Glocalization Organization of Asia Pacific (GoAP). To learn more about the GoAP, visit: www.goap-global.com.
Check out presentation on the following video: